No DVMUG office meetings

We are doing virtual meetings using Zoom. We encourage you to connect with us on Tuesdays at 3 pm.
Please don't hesitate to ask any questions that you may have on the DVMUG BBS. It is a great place for getting answers, especially in the specialized areas of the Gateway.
DVMUG members can check the weekly DVMUG News email or the DVMUG BBS for the Zoom meeting login.
Read more here for tips on how to use Zoom
Meeting length: 1hr 45min
Topics:
News
New Apple Self Service Repair Program
Managing your Home Screen App icons on iOS 15
10 weird Apple products from the past
10 useful things to add to the Mac Dock
14 Things you can do to make your MacBook last longer
Q&A

DVMUG Zoom Meeting

Tuesday, November 30th, 3p, Pacific
DVMUG members can check the weekly DVMUG News email or the DVMUG BBS for the Zoom meeting login.
Read more here for tips on how to use Zoom


DVMUG Mac Clinic

Saturday, November 27th
10 am
(Fourth Saturday of the month)
DVMUG Office
396 Civic Drive
Pleasant Hill

Get a map to the DVMUG Office

Leader: Rick Calicura
925-228-4992
Previous Clinic Lunch Photos at,
dvmug.org/blog/?p=8994
Make your sad Mac, iPhone, or iPad happy again! At DVMUG's legendary MacClinic, we can upgrade your Mac's memory (you supply the memory; we can tell you where to get it). We can upgrade most Macs' data storage by installing a new hard drive or solid-state drive. We can troubleshoot problems with malware, adware, and botched installations. We can help setup of your iOS device, back it up to your Mac, and transfer your data to a new iOS device. Appointments for the MacClinic must be made by phone (for triage), then time slots will be assigned. Remember that the services you receive as part of your DVMUG membership beat the heck out of what you would pay elsewhere. Obviously, the DVMUG office rent never stops and donations are gratefully received.
Add RAM to your Mac
Upgrade your Mac to an SSD drive
Install a backup drive or recover data from a hard drive
Upgrade macOS or iOS to the current version
Migrate your apps and data to a new Mac
Securely erase an old Mac for ewaste or donation
Backup your iPhone or iPad to your Mac
Sync your iCloud to your Mac, iPhone, and iPad
Perform housecleaning and remove old apps and downloads from your Mac
Apple Utilities
Backup
| | | | | | |
| --- | --- | --- | --- | --- | --- |
| Time Machine | Carbon Copy Cloner | SuperDuper! | | | |
Third-Party Apps
| | | | | | |
| --- | --- | --- | --- | --- | --- |
| Malwarebytes | AppCleaner | MacUpdater | EtreCheck | Mactracker | |
| | | | | | |
| --- | --- | --- | --- | --- | --- |
| Easy Find | DriveDX | Go64 | Duplicate File Finder | DiskWarrior | |
| | | | | | |
| --- | --- | --- | --- | --- | --- |
| GeekBench | Macs Fan Control | Coconut Battery | NetSpot | App Cleaner & Uninstaller | |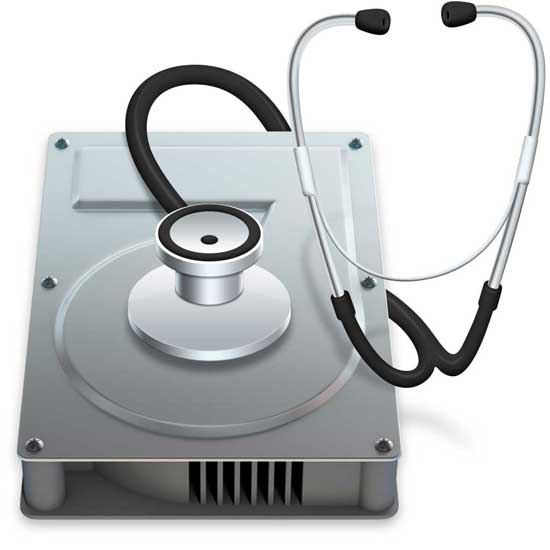 How to use Zoom
Download the Zoom Client for Meetings app for macOS:
macOS 10.9 or later
zoom.us/download
Download the Zoom Cloud Meetings app for iPhone and iPad:
iOS 8.0 or later
apps.apple.com/us/app/zoom-cloud-meetings/id546505307
Become a videoconferencing pro with these tips
"Take Control of Zoom" author Glenn Fleishman shares a host of tips that can help you tune your setup and improve your confidence.
Read more here
Tips to take your video conferencing to the next level
If you use your Mac to attend video meetings for work or school, here are some tips that can increase the quality of your video and help you look more professional.
Watch here
Get started with Zoom basics
Take Control of Zoom Essentials
Trying to get a handle on Zoom? Take Control has released the absolutely free 40-page book, Take Control of Zoom Essentials. It's the ebook you wish opened when you launched Zoom the first time. It's our pleasure to give this title away.
All Take Control books are delivered in three ebook formats—PDF, EPUB, and Mobipocket (Kindle)—and can be read on nearly any device.