Meeting length: 1hr 35min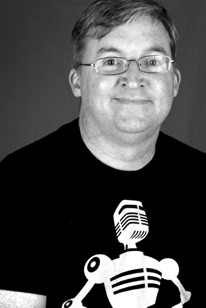 Jason Snell was Editor at Macworld for over a decade, leaving around the same time as their announcement of the end of their print edition. He now runs a site called Six Colors, which provides daily coverage of Apple, other technology companies, and the intersection of technology and culture.
Jason's knowledge and experience in the Apple universe are extensive. If you'd like to hear Jason's insight about the recent Apple WWDC join us at the Zoom Meeting.