DVMUG Internet SIG Meeting

Tuesday, November 5th
7pm-9pm
(First Tuesday of the month)
DVMUG Office
396 Civic Drive
Pleasant Hill

Get a map to the DVMUG Office
Leader: John Sobrero
925-335-6789
www.sobrero.net

Leader: Anne Griffin
925-405-5646
As always, any topic related to the Internet, DVMUG BBS, Google, Facebook, Email and the Web is fair game.
Google
| | | | |
| --- | --- | --- | --- |
| Social Media | | Internet Utilities | |
We can also explore any Web Publishing options you bring to the table.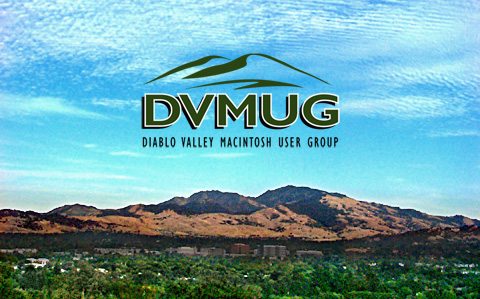 The DVMUG BBS FirstClass 16 Client download is available from the DVMUG web page at, http://fc.dvmug.org

FirstClass Mobile 16 for iPhone and iPad is available at, http://itunes.apple.com/us/app/firstclass-mobile/id310607705?mt=8
If you have an iPhone or iPad, bring it to the SIG and we will help you get it set up to log in to the BBS.

DVMUG Photography SIG Meeting
Wednesday, November 6th from 2pm to 4pm
DVMUG Office
396 Civic Drive
Pleasant Hill

 Get a map to the DVMUG Office

Leader: Don Nelson
The Photography SIG will explore using Adobe software for photography. The primary focus will be on Lightroom along with other Adobe software such as Photoshop, Photoshop Elements and Adobe Bridge.
We will also cover using the iPhone for Photography including using iOS13 and the iPhone 11 and sharing your images with Google Photos and Flicker.
Camera App: The Ultimate Guide
How do you use the built-in Camera app for iPhone and iPad to take amazing photos, panoramas, bursts, time-lapses, videos, slo-mos, and more?
Read more here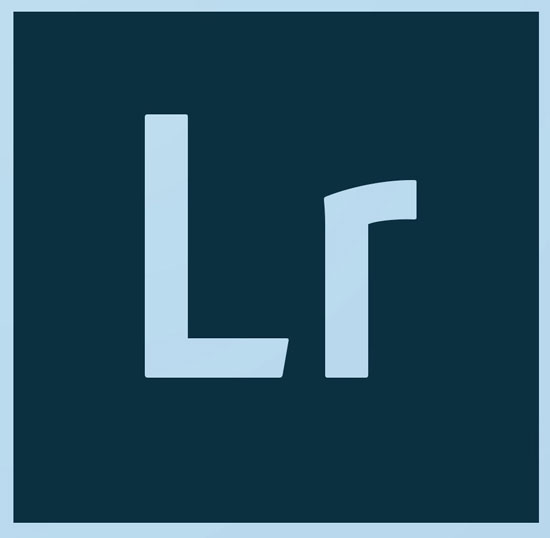 DVMUG macOS Meeting

Tuesday, November 12th
7 pm to 9 pm
(Second Tuesday of the month)
DVMUG Office
396 Civic Drive
Pleasant Hill

Get a map to the DVMUG Office
Leader: Anne Griffin
925-405-564

Leader: John Sobrero
925-335-6789
www.sobrero.net
Questions, answers, and demonstrations of the features of our current operating systems—High Sierra, Mojave and Catalina. Questions on your own setup welcome.


MacMost Video Tutorials Finder | System Preferences
macOS Catalina
DVMUG Main Meeting
Wednesday, November 20th · 6:30 pm to 9:00 pm
(Third Wednesday of the month) NEW LOCATION
Pleasant Hill Community Center
320 Civic Drive, McHale Room
Pleasant Hill


 Get a map to Pleasant Hill Community Center
macOS Catalina
---
The Diablo Valley Mac Users Group helps Macintosh users get the most out of their computers. Software, hardware, digital filmmaking, photography—these subjects and more are covered in the club's monthly General Meeting, workshops, and Special Interest Groups.
You are invited to attend our general meetings at the Pleasant Hill Community Center for vendor and club presentations on new hardware, software, and other items of Mac interest. Meetings start at 6:30 p.m. with a Question & Answer segment where you are welcome to ask about your own Mac problems; there's a break during which the club Mac experts answer your questions one-on-one, and a raffle in addition to the main presentation, usually by a software publisher or hardware manufacturer.
Dues for the entire family are $40 per year-a bargain! Especially since it includes access to the club's weekly email including current Apple news and How-To tips, and attendance at all Special Interest Group meetings including the monthly MacClinic, where club experts diagnose and repair what's wrong with your Mac as well as helping you with software upgrades, hard-drive replacement, and similar improvements.