Instructor and Apple Consultants Network member Mike Matthews will be presenting a course covering Numbers, the Apple Spreadsheet Application. The sessions will be held over Zoom on January 31st and February 14th from 3-5 PM. Join us and learn how to use Numbers to bring your data to life. Numbers is available in Mac OS, iOS, and iPadOS versions, so you can create a file at home and work with it on your iPhone or iPad.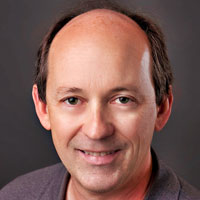 Presented by Mike Matthews
Mike Matthews is a member of the Apple Consultants Network and specializes in consumers. He also teaches classes at a number of adult schools in the Bay Area helping people make the most of their Apple products. His experience goes back to the days of the Apple II+.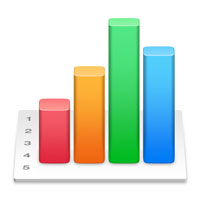 With its impressive tables and images, Numbers makes it possible to create beautiful spreadsheets and comes included with most Apple devices. Use Apple Pencil on your iPad to add helpful diagrams and colorful illustrations. And with real-time collaboration, your team can work together, whether on Mac, iPad, iPhone, or PC.
Download the class outline and sample files for the Numbers class.