2019 DVMUG-Rossmoor Film Fest
Tuesday, August 20th · 7 pm – 9 pm
Peacock Hall in Rossmoor
1001 Golden Rain Road
Walnut Creek, CA
Previous Film Fest Awards and Videos
Lights! Camera! Action! It's Film Fest Time Again!
If you have been to one of our previous Film Fests at Rossmoor's luxurious Peacock Room, you already know it is a match for the finest private theater around, with lush soft seats, a grand screen, and a high-quality sound system.
Immediately following the Film Fest screenings, join us for wine & cheese in the adjacent Fireside Room.
The Film Fest kicks off at 7 pm on Tuesday, August 20that the Peacock Theater in Rossmoor. Admission is free.
Peacock Hall in Rossmoor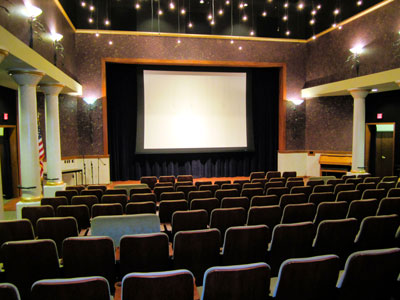 Peacock Hall in Rossmoor