Archive for the 'Special Interest Groups' Category
DVMUG Food SIG Meeting
Tuesday, July 17th
7pm to 9pm
(Third Tuesday of the month)
DVMUG Office
396 Civic Drive
Pleasant Hill
Get a map to the DVMUG Office
Each summer this SIG meeting explores the food and recipe resources available on the Internet and does in-house sampling and comparing of both common and exotic foods. Those who meet at the office at 5pm, before the SIG meeting's official start at 7pm will have a bite to eat before returning to the office to check out recipes and info on the Internet.
Previous DVMUG Food SIG Meeting Topics and Photos
  You can RSVP on the Facebook meeting page
This month's dinner will be at:
Teleferic Barcelona
1500 Mt Diablo Blvd
Walnut Creek
yelp.com/biz/telefèric-barcelona-walnut-creek
Meet at the Office to carpool over at 5pm, or at the Restaurant at 5:30, then back to the Office at 7pm.
The topic this month will be Tapas
DVMUG Clinic Lunch 6-23-18
Kobe Japan Steakhouse
Pleasant Hill
More photos at,
photos.app.goo.gl/sqRRh3AzrV2H8DQH7
SaveSave
SaveSave
DVMUG Food SIG – Koren BBQ
This month dinner was at Gen Korean BBQ House
More photos at, photos.app.goo.gl/PU3iK27QAnvohq9aA?
DVMUG Food SIG Dinner 2018 Spring
More photos at,
photos.app.goo.gl/9vZJdSII95oBzw503
DVMUG macOS Meeting
Tuesday, January 9th from 7pm to 9pm
DVMUG Office
396 Civic Drive
Pleasant Hill
Questions, answers, and demonstrations of the features of our current operating systems—Mavericks, Yosemite, El Capitan, Sierra and High Sierra. Questions on your own setup welcome.
macOS High Sierra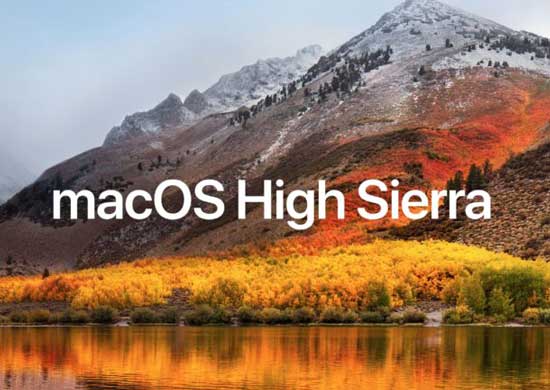 This month will will be looking at the Finder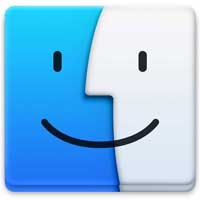 How to customize Finder views, Part 1
To help us easily find, access, and organize our files, the Finder offers four different methods of viewing the filing system.
Read more here
How to customize Finder views, Part 2
For Part 2 of our series on customizing the Finder, we're going to look at the two remaining views: Column and Cover Flow.
Read more here


MacMost Finder Video Tutorials
Selecting Items On Your Mac
While most Mac users know how to select a single item simply by clicking it, it is a little harder to select multiple items. You can use the Command and Shift keys to select multiple items in places like the Finder, Photos and many other apps.
Watch here
Renaming Files On Your Mac
There are three different ways to rename a file in the Finder. In addition, you can also rename a file while you are working on it in an app.
Watch here
Using Mac Context Menus
Context menus are menus that appear when you Control+click on an object in the Finder or an app. Context menus allow you to find many functions of software that aren't obvious or are impossible to know about any other way.
Watch here
Using Finder Views
When you view files in the Finder, you have a choice between four views: icon, list, column and cover flow. Each one can be useful in different situations, so it is best to know how to use all four. Find out the differences between them and the basics of each.
Watch here
Using Mac Aliases
Aliases are shortcuts to folders and files that you can place anywhere in the Finder, on the desktop or in the Dock. You can use Aliases to have quick access to folders and files, while leaving those folders and files in their original locations. You can create folders full of aliases for even better access to items on the Desktop or in the Dock.
Watch here
Sizing Finder Columns
If you use Column view in the Finder, it can be useful to understand how you can right-size columns so they are exactly the width the need to be to fit the longest file name. You can also change the default size of all columns in all Finder windows.
Watch more here
Customize the Toolbar In the Finder
You can customize the toolbar in the Finder and many apps. You can add buttons, spaces and other controls. Some apps have a large selection of buttons you can add. You can also revert to the default set easily. See what is available in the Finder, Mail, Pages and other apps.
Watch here