DVMUG Internet SIG Meeting
Saturday, August 19th , 2pm-4pm
New Day and Time
DVMUG Office
396 Civic Drive
Pleasant Hill
(Third Saturday of the month)
Leader: John Sobrero
925-335-6789
www.sobrero.net

Leader: Anne Griffin
925-405-5646
Get a map to the DVMUG Office: http://goo.gl/oiFj
You can RSVP on the Facebook meeting page
As always, any topic related to the Internet, DVMUG BBS, Google, Facebook, Email and the Web are fair game.
At the August Internet SIG we will explore iCloud.
How to set up and customize iCloud on your iPhone, iPad, and Mac
Whether you've recently got a new iPhone and are setting up your first iCloud account, or have had an iPhone for a while but never set up iCloud before, this is your guide for setting up and customizing iCloud on your iPhone, iPad, and Mac.
Read more here
iCloud: The ultimate guide
iCloud lets you sync and store all the data that's important to you, from photos and documents to calendars and contacts.
Read more here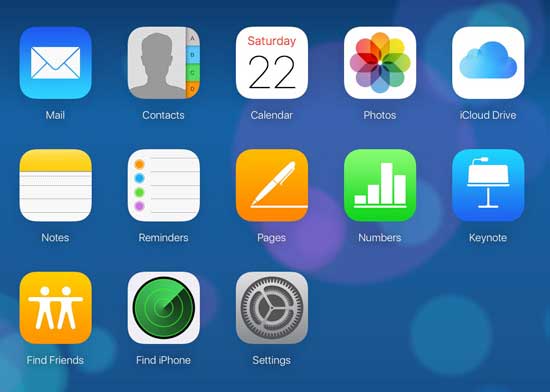 Google
Social Media
Internet Utilities
We can also explore any Web Publishing options you bring to the table.
The FirstClass Client 12 will crash and be unable to log in to the DVMUG BBS under macOS Sierra.
If you are going to install Sierra you will need to install the beta version of FirstClass Client 16 first before trying to login with macOS Sierra from the link below.
The DVMUG BBS FirstClass 16 Client download is available from the DVMUG web page at, http://fc.dvmug.org
FirstClass Mobile 16 for iPhone and iPad is available at, http://itunes.apple.com/us/app/firstclass-mobile/id310607705?mt=8
If you have an iPhone, iPod touch or iPad bring it to the SIG and we will help you get it set up to login to the DVMUG BBS.
SaveSave
SaveSave
SaveSave