DVMUG Main Meeting
1-15-19
Pleasant Hill Community Center
320 Civic Drive, McHale Room
Pleasant Hill
TechTool Pro 12
Christian Pickman from MicroMat will be showing us the new TechTool Pro 12.
micromat.com/products/techtool-pro
Techtool Pro 12 now works with macOS 10.15, Catalina, and takes advantage of the new technology made available through Apple's latest OS.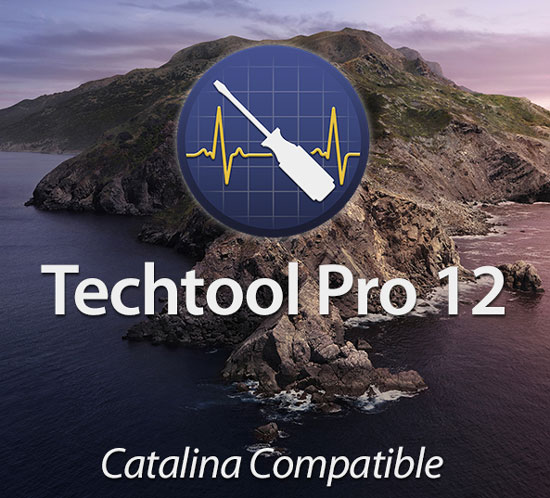 ---
The Diablo Valley Mac Users Group helps Macintosh users get the most out of their computers. Software, hardware, digital filmmaking, photography—these subjects and more are covered in the club's monthly General Meeting, workshops, and Special Interest Groups.
You are invited to attend our general meetings at the Pleasant Hill Community Center for vendor and club presentations on new hardware, software, and other items of Mac interest. Meetings start at 6:30 p.m. with a Question & Answer segment where you are welcome to ask about your own Mac problems; there's a break during which the club Mac experts answer your questions one-on-one, and a raffle in addition to the main presentation, usually by a software publisher or hardware manufacturer.
Dues for the entire family are $40 per year-a bargain! Especially since it includes access to the club's weekly email including current Apple news and How-To tips, and attendance at all Special Interest Group meetings including the monthly MacClinic, where club experts diagnose and repair what's wrong with your Mac as well as helping you with software upgrades, hard-drive replacement, and similar improvements.