DVMUG iPhone-iPad SIG Meeting
Tuesday August 22nd from 7pm to 9pm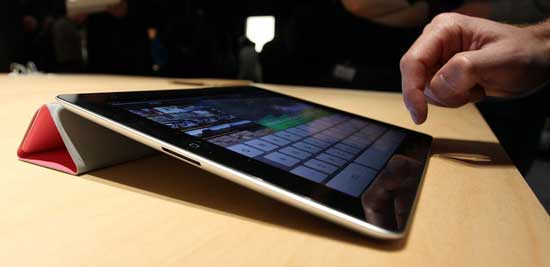 Pleasant Hill Community Center
320 Civic Drive, McHale Room
Pleasant Hill

This meeting location is for the iPhone-iPad SIG only.
All other SIG meetings will continue to be at the DVMUG office.
The DVMUG Main meeting will continue to be at the Pacheco Community Center.
Leader:

Chris Wysocki

510-299-4157
Get a map to Pleasant Hill Community Center, http://goo.gl/0SXjPO
You can RSVP on the Facebook meeting page
iOS 11 Preview
The iPhone-iPad SIG is meets at the Pleasant Hill Community Center in the McHale Room, just down the road from the DVMUG Office.
Bring your iOS toy to the iPhone/iPad SIG and we'll do more interactive training. If you have questions, we'll answer them. Also don't forget to share any fun apps you've found with the group. If there is something you would like answered or covered in the SIG, let me know in the iPhone-iPad SIG conference on the BBS.
SaveSave